I Love This Life
Kim Cesarion

11:59
Michael Franti & Spearhead

Repeat Pleasure
How To Dress Well

All I Want
Kodaline

Good Thing
Alex Lloyd

We Are
Chris Rose

Heart Of Goodbye
Diana Rouvas

Million
Allen Stone

Built To Last
Ronny Morris

Hideaway
Cash Cash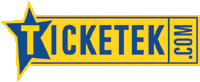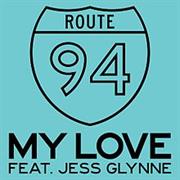 © Copyright 1995-2014 Australian Music Report ™
For more information, contact mark@aumreport.com
All Rights Reserved
.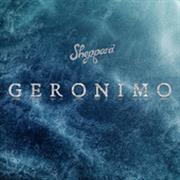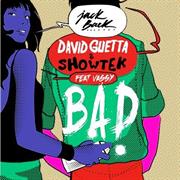 5 Seconds Of Summer
Clean Bandit
Sara Bareilles
Route 94
David Guetta & Showtek feat Vassy
On On the brink of the festival season in which they strive, Showtek returns
to the release circuit courtesy of Jack Back Records. Teaming up with its
frontman David Guetta, the three producers enlist the help of Vassy to
provide vocals on the resulting"Bad" collaboration. An unrelenting and
rowdy production which unites an elegant breakdown and Showtek's
patented big room assault, "Bad" has all the attributes of a crowd pleaser.
While David Guetta has been dominating radio's airwaves over the past
few years, he continues to use his Jack Back imprint as an outlet for his
Katy Perry





| | |
| --- | --- |
| | |
| | |
| | |
| | |
| | Peking Duk feat Nicole Millar |
| | |
| | |
| | |
| | |
| | |


Clean Bandit feat Jess Glynne with Rather Be, remains at #1, for a third
week. while Sara Bareilles stays put at #2 with Brave & 5 Seconds Of
Summer moves into the #3 spot with She Looks So Perfect. While
Clean Bandit hold's onto the title of #1, on the Australian Airplay Chart,
for this week. The question now is, who will dethrone Clean Bandit and
release their grip on the #1 spot next week, will it be Sara Bareilles, 5
Seconds Of Summer or could it be Calvin Harris, so we will see who will be